Short Answer: SAML. Read ahead for more understanding.
IAM stands for Identity and Access management. The questions ask about the integration of IAM with data centers. Why is the integration required?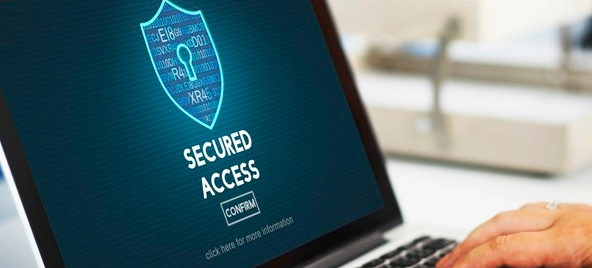 It is required to control the access to resources at the data centers. So that all the access is done through authorization and authentication.
IAM provides a lot of controls to manage the access controls. IAM can be integrated with data centers using identity federation. SAML ( Security assertion markup language ) is used to do the integration.
So when you need to answer "How can you integrate IAM with data centers security"? and you have below options
SAML
AWS VPN
AWS Direct Connect
None of the options
Your answer should be SAML
What is IAM?
IAM is a Cloud service to control the Identity and Access Management of different Services.
What is a data center?
The datacenter is the infrastructure that hosts computers, LANs, Switches, applications and serves applications over the cloud.
What is data center security?
Datacenter security is to prevent unauthorized access to services hosted at data center. The security can be a level physical, Application, Network, database etc.
more on computing